Mumbai is the capital city of the Indian state of Maharashtra. It is the most populous city in India and the eighth most populous city in the world, with an estimated city population of 18.4 million.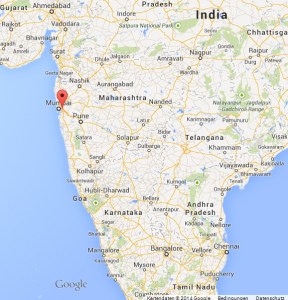 Within the World Cities project, Mumbai cooperates with Stuttgart. Mumbai hosted the first meeting of the World Cities project in May 2015.
Information on Mumbai's Smart City initiative is available here.
World Cities main cooperation partners in Mumbai include MMRDA, MCGM and MTSU.